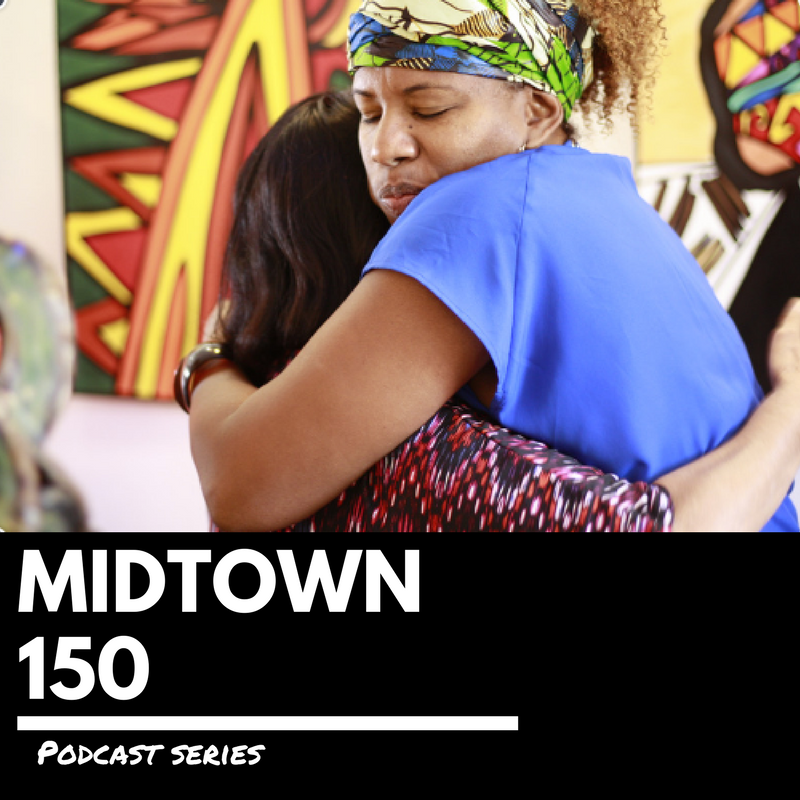 Welcome to Midtown150, NNB's history-based podcast celebrating the 150th Anniversary of the arrival of the first black settlers, Anna and John Donaldson, to St. Petersburg in 1868.
Each episode follows a theme that weaves together the narrative. We started where everything starts: food.
Please check our partners' websites to see the full list of stories for each episode.
Episode 1: Past Plates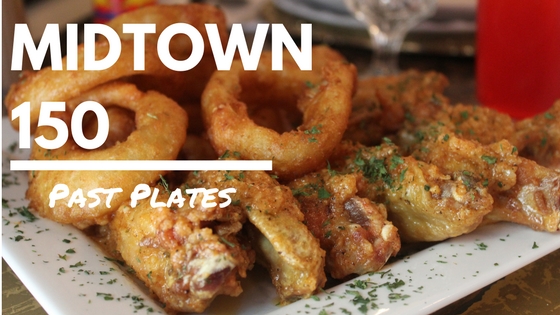 "Past Plates" is Midtown150's pilot episode and tells the stories of Midtown's relationships with food. Initially a rural area with plenty of pepper farms and fruit trees, Midtown has more recently become a food desert, an area with limited or no access to affordable fresh produce and food items, especially with the closing of the only grocery store in the neighborhood – the Walmart at Tangerine Plaza.
"Past Plates" looks into people's memories and traditions related to food, food culture and food business in south St. Petersburg. NNB students explored the tradition of food in church events; the disappearing mango trees that once were abundant in Midtown; the economic impact of the mullet – a cheap and common local fish; local restaurants that have stood the test of time and how local chefs pass the knowledge and training of cooking from one generation to the next.
Listen to the full episode on WUSF Public Media here.