The NNB Special Projects are created with the help of the Midtown communities and of local organizations and media partners. Usually, the projects are built during a regular class semester and maintained by the NNB staff thereafter.
If you have an idea for a project, would like to participate in one, or become a partner/sponsor of NNB's Special Projects, please contact us at nnb@usfsp.edu.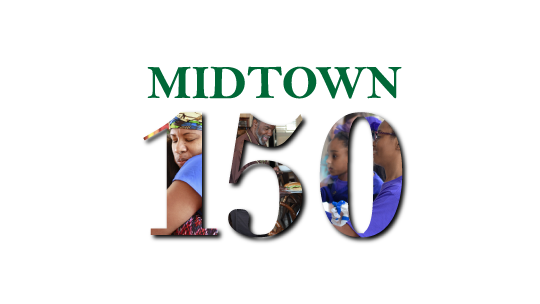 Midtown150 is the podcast celebrating the 150th Anniversary of the arrival of Anna and John Donaldson to St. Petersburg in 1868. 
Each episode will focus on one theme that will be explored through different stories. 
The first episode, "Past Plates," takes the listener through the history and culture of food in Midtown through the stories told by local home cooks, chefs, restaurateurs, and local residents' memories of fruit trees and church dinners.