Telling the history of the African-American neighborhoods.
Keeping up to date with the present.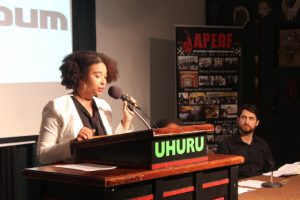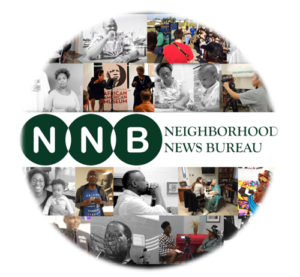 Preparing future generations of journalists and media professionals.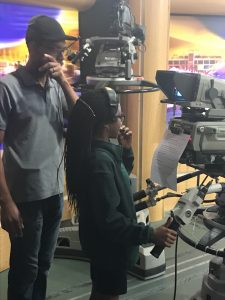 We are building databases of resources for each neighborhood in the Midtown CRA area. In 2017, we will launch the first comprehensive food resources database with a group of partners under the Sustainable Urban Agriculture Coalition (SUAC) website, which will include oral histories and stories about South St. Petersburg's food tradition and culture.
We are also building the most comprehensive local black history resource database by mid-2018 to provide support for local schools, researchers, journalists and everyone who needs or wants to learn more about the history of the African-American neighborhoods of South St. Petersburg.
More databases full of great multimedia stories are underway and will be available soon.
Please check back to see all the databases being built. For now, please enjoy our first history-based podcast Midtown150 and its first episode "Past Plates" below.