The Community Journalism Innovation Lab is NNB's transformative action hub. In here, community members, graduate, undergraduate and K-12 students, faculty members and professionals come together to create community-based projects to improve information creation, production, collection, and distribution in different types of communities.
The process is simple: anyone can identify an opportunity for collaborating and bring the idea to NNB's CJIL. Together, we will determine how to move the idea forward and identify who are the people who can help. Ideas can be communication projects, problems that need solutions, solutions to existing problems, technical or academic questions that need answers, answers that need to reach specific audiences, and so forth.
The goal is to bring people in the community together to create something new and, we hope, transformative to the community. The process is done with the community for the community, and it is owned by the community. In this way, the community is empowered by its own work and the benefits stay with the community.
USFSP's Open Partnership Education Network (OPEN) aims to transform the way we come together to think, learn, collaborate, act, and communicate in more effective, inclusive and productive ways. NNB's CJIL works with OPEN's platform to create the best collaborative environment to empower community members to find community-based solutions and develop community-based projects that benefit the community.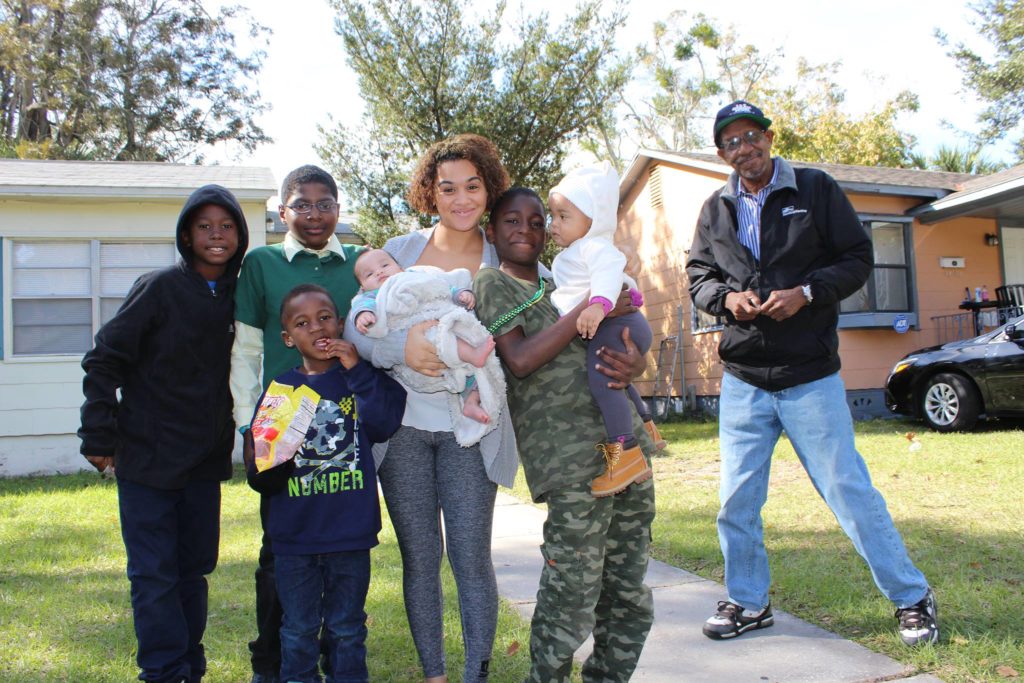 NNB is working with Lake Maggiore Shores Initiative (LMSI) to create new community-specific communication systems to better serve the Lake Maggiore Shores neighborhood.
Connecting multiple organizations around the topics of food, urban agriculture, healthful eating and economic and education development through food production and distribution, NNB is a contributing member of the Urban Agriculture group that includes dozens of local organizations working with the OPEN platform.

Before CJIL, NNB student-reporters have been telling the stories of the residents of South St. Petersburg and of Midtown through NNB Special Projects.  
If you have an idea for a special project, NNB can help. Please, talk to us and see how best we can partner.
NNB is compiling a series of resources and tutorials on community journalism for local reporters and community members interested in citizen journalism. On the Community Journalism Resources page, you will find links to all the major journalism associations, community journalism groups, and journalism online education and resource center.
Do you have an idea? Do you need an idea? Let's work together to find innovative and transformative ways to improve:
Community journalism
Media education
Community organization
Audience involvement and engagement
Information distribution and education
Critical thinking through media arts
Technical and critical skills development
Preservation of history and culture through documentary research and production
Storytelling (digital, data, visual, audio, audiovisual, written, spoken, and performed)
Participation, collaboration, education, conversation, transformation, innovation, remediation, and any other "ation" that helps your community come together.
Send us an email, call or come to our physical address.